Learn Microblading With Master Amanda Breuer
November 30, 2019 | Bellevue, WA
Amanda Breuer
$1,697.00 USD
989 112th Ave NE, Unit 203 Bellevue, WA 98004
Sat / 9:00am to 5:30pm - 7:30pm, depending on the number of students
Learn how to create different brow beginnings
Learn how to use the "Latina" pigment line
Learn new stroke patterns
Make your business explode by learning how to follow the latest
microblading trends that will attract more clients
Offer your clients more possibilities by expanding
your microblading knowledge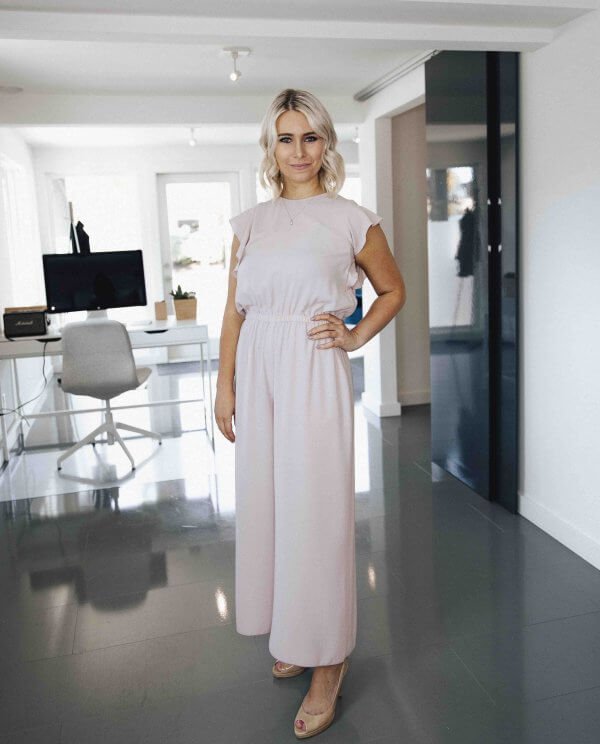 World Renowned Master Amanda Breuer Will Be Your Master Trainer
When you register for this course, Master Amanda will be assigned as your mentor and trainer. Amanda has completed in excess of 1,000 microblading treatments, and has clients that fly from around the world for their microblading. Students will receive direct mentorship and coaching from a successful artist and business owner who started from zero and built a large scale PMU business. Amanda has been featured and asked to speak on many industry podcasts and webinars to help artists achieve 6 Digit Club success in their practice. She is well known for her attention to detail, fast response time, marketing and business coaching, and has helped many artists create not only quality work, but incredible incomes!
(Our Microblading Artists Earning Above 6 Figures)
We have many students who have gone on to build incomes above $100,000 from microblading. Here are just a few:
What's Included In The Online Advanced Microblade & Shade Course?
Two courses in one! The advanced microblading course AND our advanced manual shading course!

The Beauty Angels Advanced Microblade & Shade kit (See kit contents below...)

The BeautyPro Online / Mobile Application

Three months of ongoing support directly from your master trainer to ensure that you achieve the Beauty Angels standard.
This course includes the Official Beauty Angels Advanced Microblade & Shade Kit
This beautiful kit includes just about everything you need to get your microblading career started: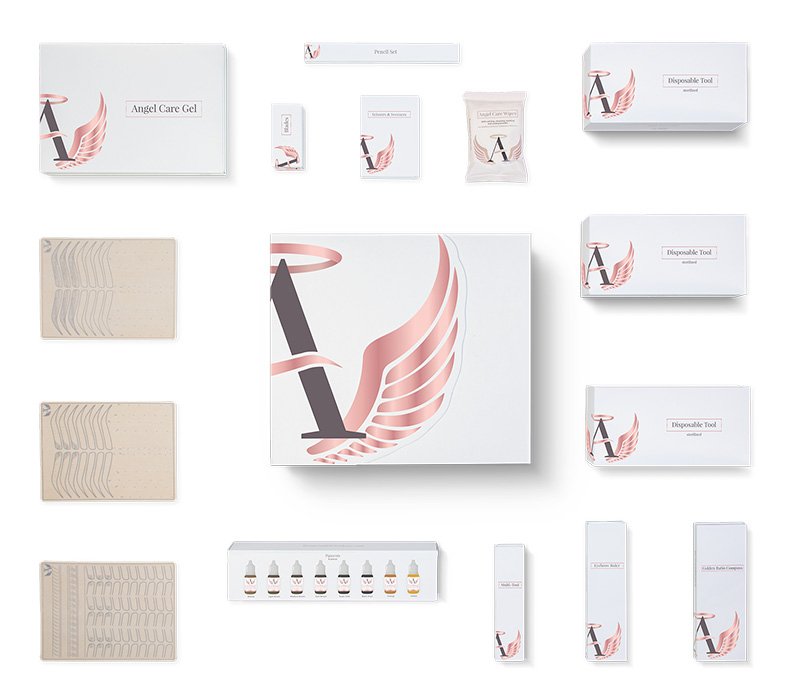 Angel Care Wipes

Angel Care Gel

Pigment Latina Light Brown

Pigment Latina Medium Brown

Pigment Latina Dark Brown

Disposable Tool [2P] [Double Blade] U / U Nano [PINK]

Disposable Tool [3P] [Double Blade] 9 Flat Shader / 3 Round Shader [PINK]
Disposable Tool [4P] [Double Blade] Flat C / Flat C Nano [PINK]

Latex With Eyebrows (Advanced / Post Course Set)

Pencil Set

Golden Ratio Compass

Eyebrow Rulers

Advanced Kit Box
How Does The Live Advanced Microblade & Shade Course Work?
Complete the registration process

Download the BeautyPro App on one of your mobile devices and we activate it for you

You receive your Advanced Microblade & Shade kit by mail.

With your master trainer's supervision over the next 3 months, you master each level and achieve the Beauty Angels standard!
Did You Know We Offer Financing?
Get No Payments + No Interest if paid in full in 6 months on purchases of $99 or more when you check out with PayPal Credit.
Call us or send us a message and request a financing form to see if you qualify for same-day financing.