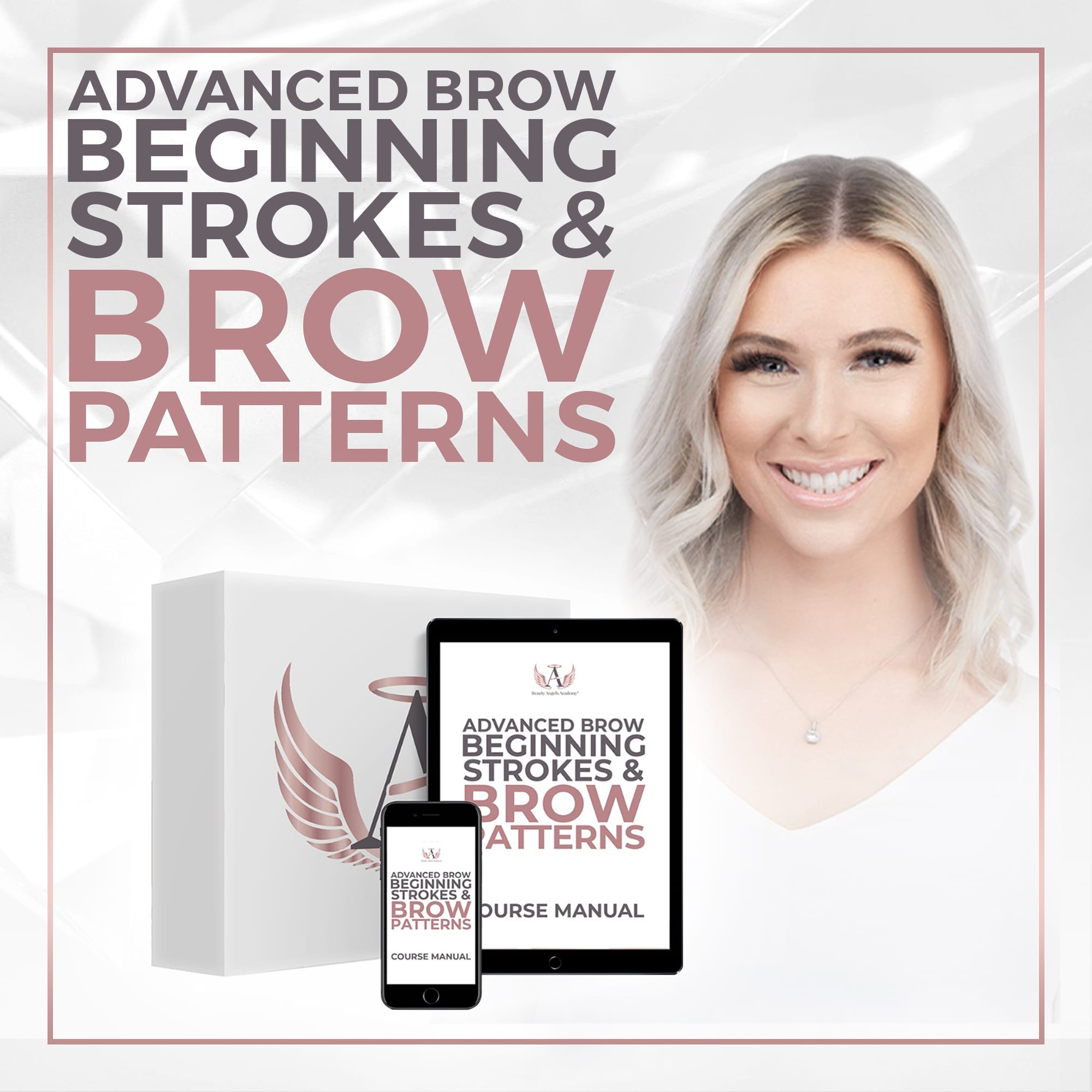 Advanced Brow Beginning Strokes & Brow Patterns
Achieve the skills of top level artists and the confidence to handle any brow situation, all for an incredibly low price and with the convenience of an online course!
Course Price: $799.00 USD
*This is an advanced course and requires proficiency at basic microblading skills. It is not intended for beginners. Experience with at least 10 – 15 models is recommended. If you are unsure if you qualify, please contact our academy at info@eastsidemicroblading.com
This course is for YOU if…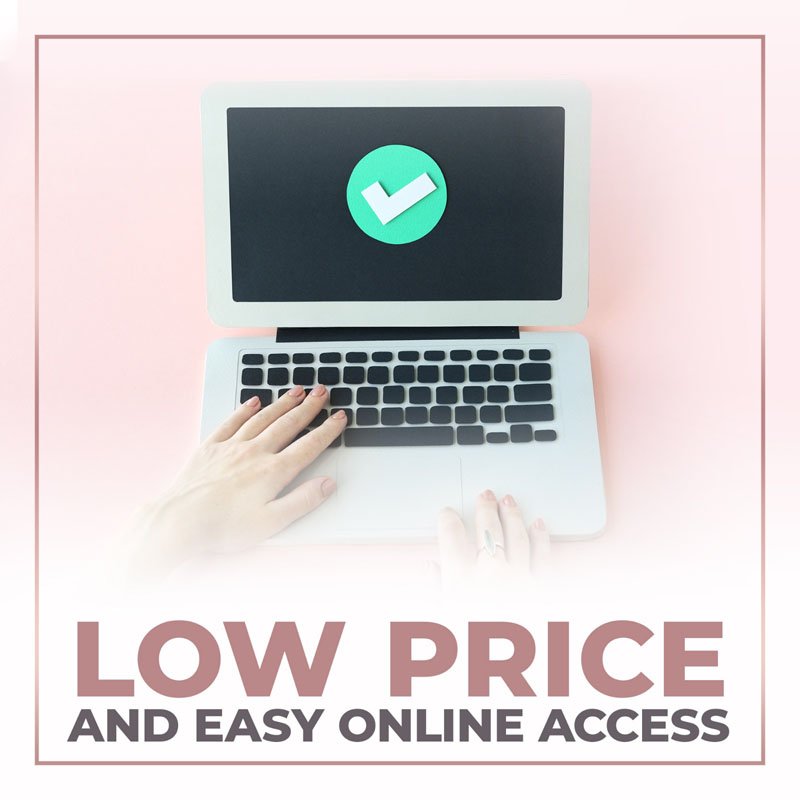 What's included in this course?
This Course Comes With Our Mini Angel Kit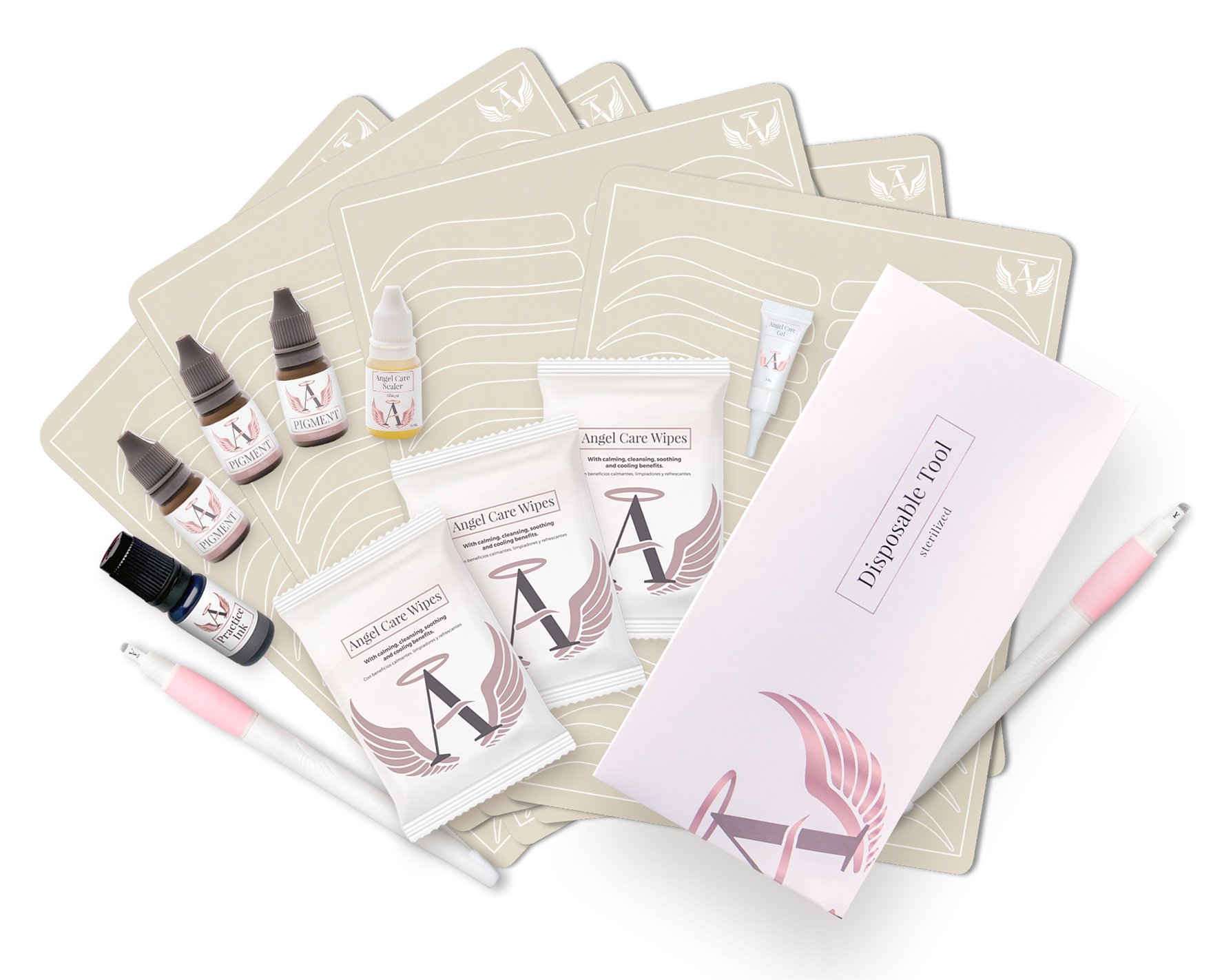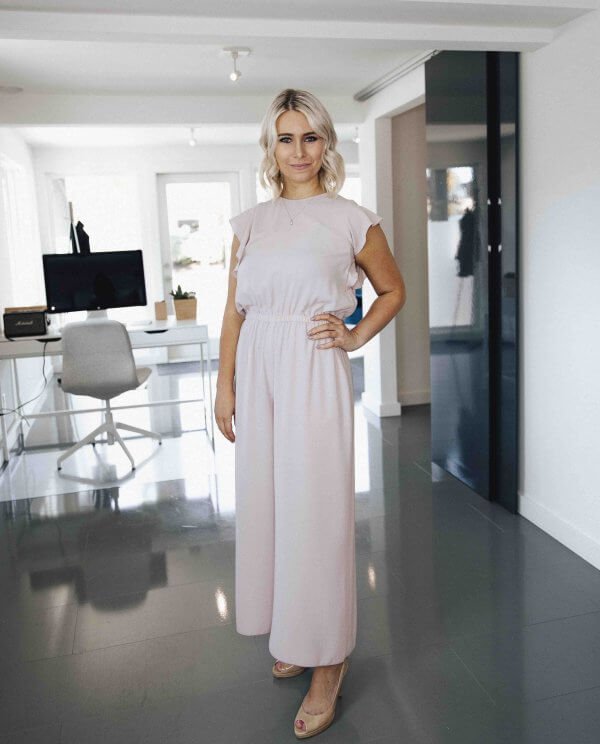 Study Directly Under Master Amanda...
When you register for this course, Master Amanda will be assigned as your mentor and trainer. Amanda has completed in excess of 1,000 microblading treatments, and has clients that fly from around the world for their microblading. Students will receive direct mentorship and coaching from a successful artist and business owner who started from zero and built a large scale PMU business. Amanda has been featured and asked to speak on many industry podcasts and webinars to help artists achieve 6 Digit Club success in their practice. She is well known for her attention to detail, fast response time, marketing and business coaching, and has helped many artists create not only quality work, but incredible incomes!
Did You Know We Offer Financing And Payment Plans?

If money is the issue, don't worry… We got you!
Contact us below to learn about your options…