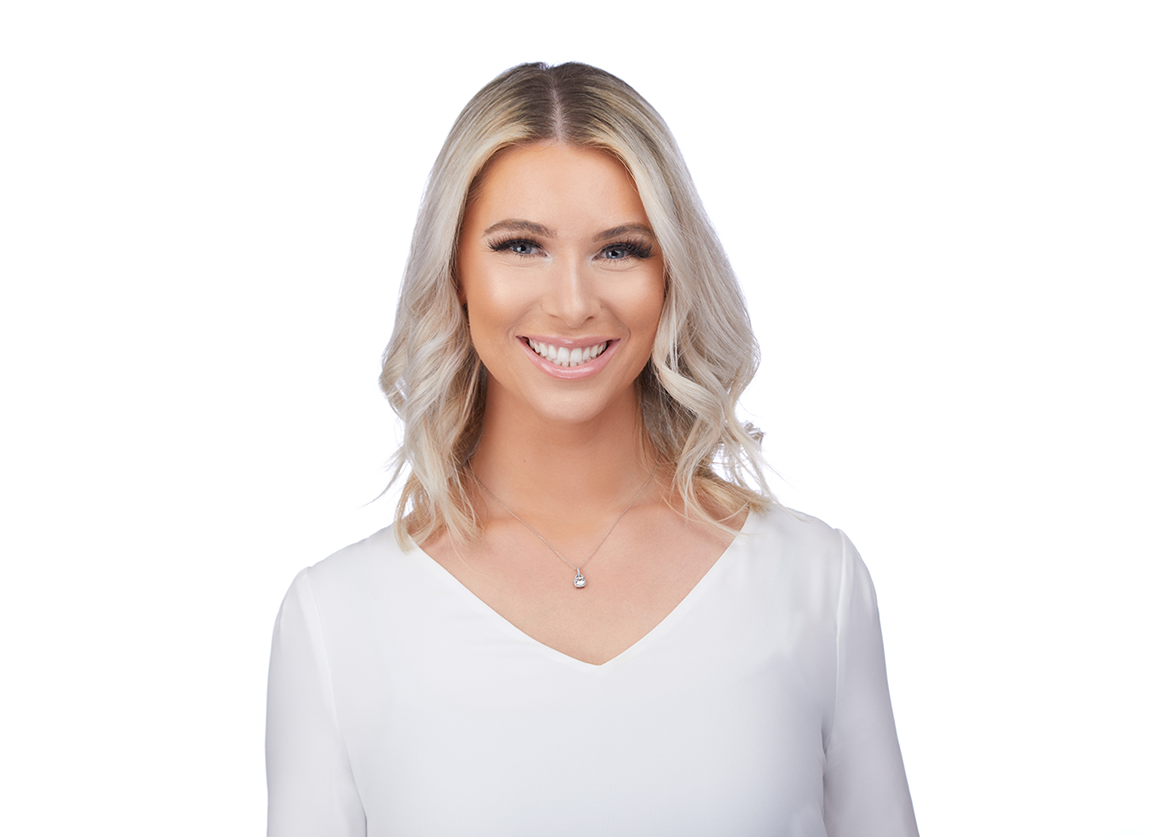 Microblading is a cutting edge method of permanent makeup designed to enhance the eyebrows. It involves a certified and licensed microblading artist using a hand held tool with a very fine needle grouping to draw individual hairs, creating the illusion of full and perfectly shaped beautiful eyebrows.
Beauty Angels Certified Microblading Artist
Beauty Angels Academy is an American company founded by some of the most experienced master trainers of microblading. It has created a world renowned method of performing microblading that consistently produces high quality results among their trained artists.
Beauty Angels artists use proprietary techniques and instruments, as well as top quality products that enhance the results of their work.
It is highly recommended that you seek out a Beauty Angels trained artist to perform your microblading treatment.
Amanda has trained with and received advanced certifications from 3 of the top Beauty Angels Masters in the world. Beauty Angels Academy has set the highest quality standards in the industry. Which means their training process is very thorough and rigorous, with multiple levels of achievement to become a master.
I wish I could give Amanda more then 5 Stars!!! She's soooo talented. She made the long appointment bearable and talked me through every step! My brows look fantastic i almost cried when i saw the final result. She has been trained by the top people in the industry which is huge.
– Brieann B (Everett, WA)
follow us on instagram
See more of our work and get a feel for who we are by following us on Instagram…
What Amanda's Clients Say