Welcome to Eastside Microblading & Beauty! Eastside was founded by Amanda Banks in 2017 based on her philosophy that when we believe we are beautiful, that is when we truly shine.
Here at Eastside, we offer a variety of permanent makeup and body sculpting services, and take pride in having top board-certified staff and the most natural healed results.
Eyebrows define your face, helping you look more expressive. Many people spend precious time to ensure their brows are perfect every morning, using products like brow pomades or pencils. At Eastside Microblading & Beauty, we recommend trying out microblading in Bellevue, Scottsdale, and Phoenix locations. It is one of the most popular semi-permanent makeup treatments available and microblading ensures you wake up with the perfect brows every day.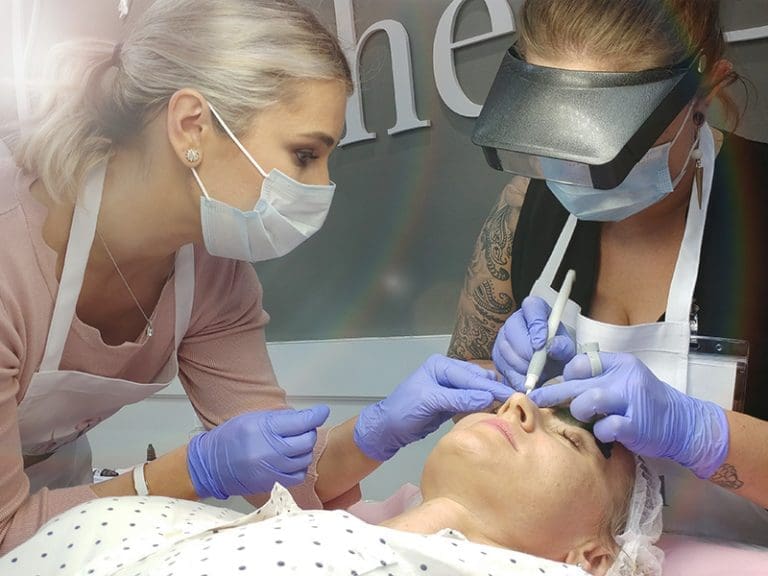 We've got 2 great locations to choose from!
Study under Grand Master Trainer Amanda Banks and become certified through Beauty Angels Academy! Both our Live & Online Training Courses include direct, 1-on-1 coaching directly with Grand Master Amanda, as well as a product kit, and full home study mentorship curriculum. You won't find a more supportive, mentorship based program to launch & grow your career!
Attend a live Training Course with hands on training directly with Amanda, then continue your 100 hours of training with our home study mentorship program.
If a live course is not an option for any reason, you can still get certified and be mentored directly by Amanda a variety of techniques through our online course options!
swipe left or right for more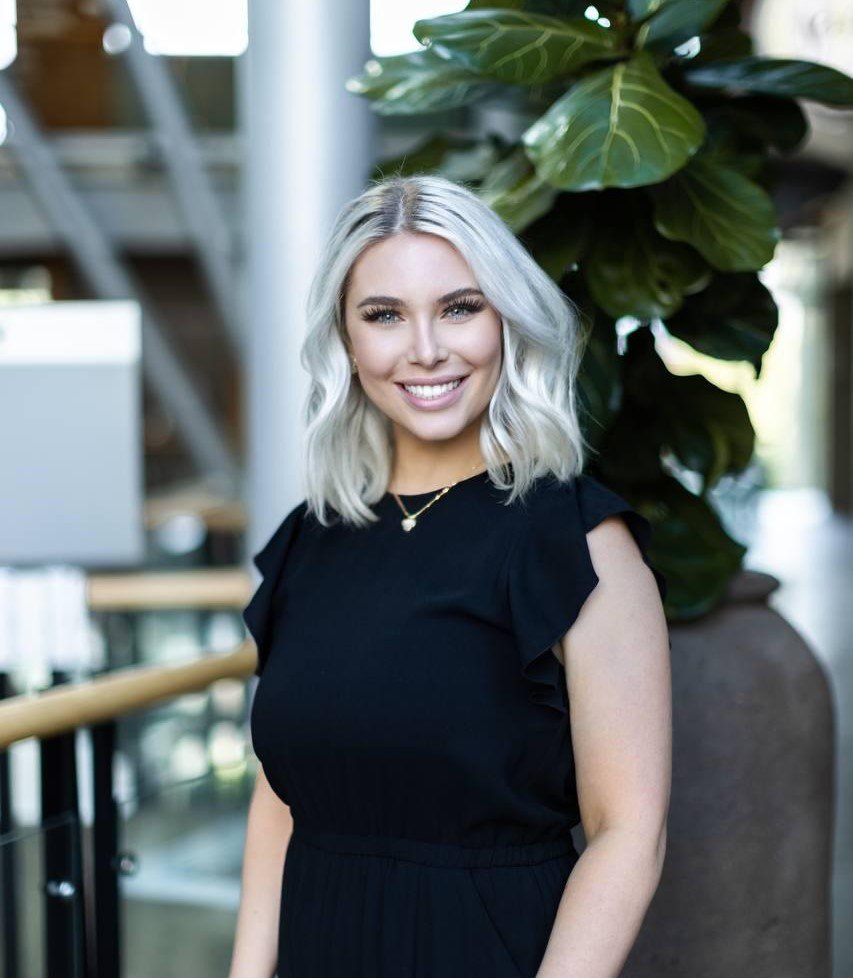 Amanda Banks founded Eastside Microblading in 2017 with the vision to change lives through permanent makeup. Amanda is an international Grand Master Permanent Makeup Artist & Educator, and is on the Board of Directors for the American Academy of Micropigmentation (AAM). Amanda is one of the most highly recognized permanent makeup educators with hundreds of students around the world, and thousands of client treatments completed.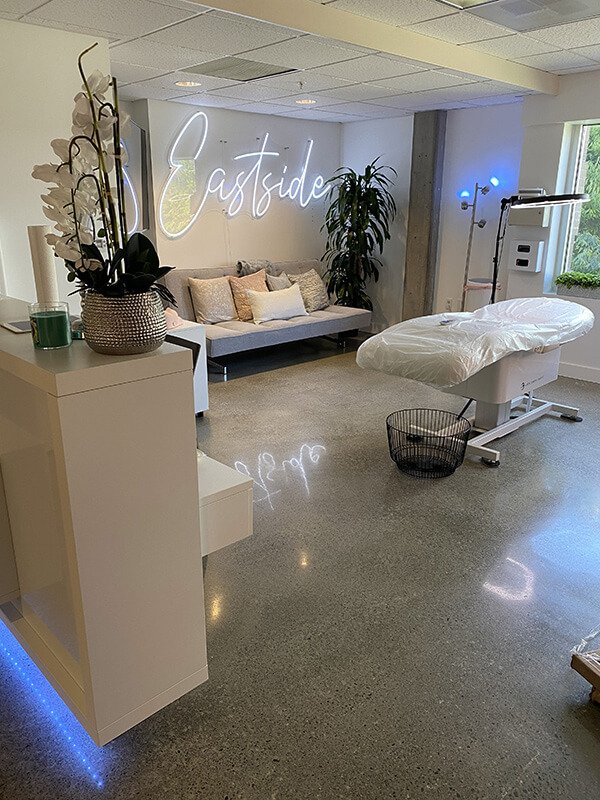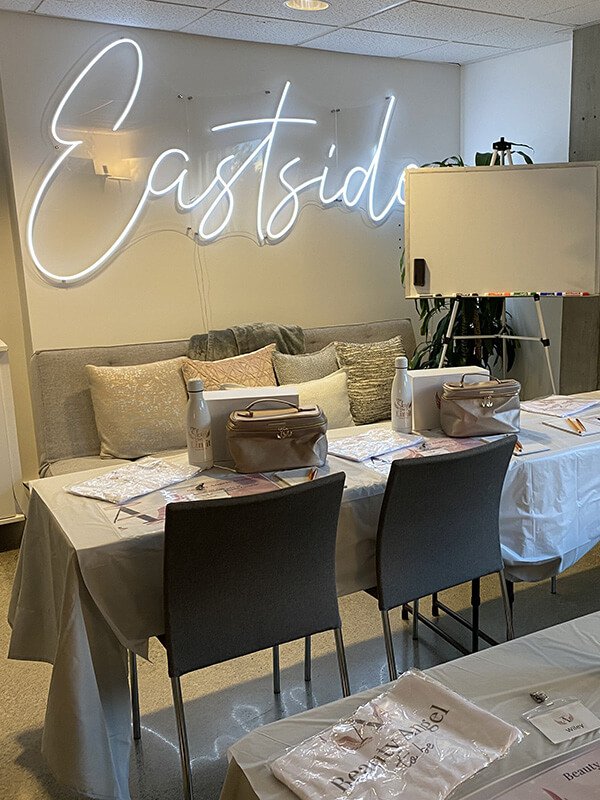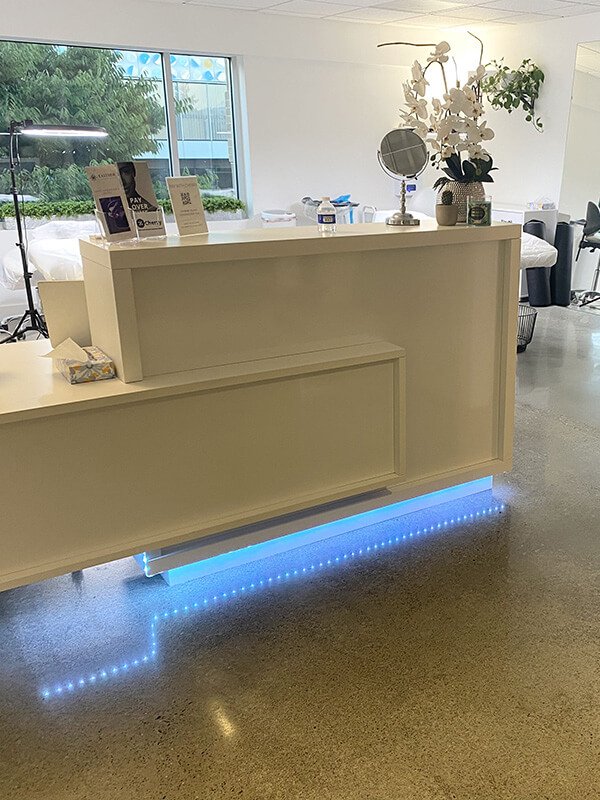 We would like to answer your questions. Please send us a message with the details filled in the contact form given below and we will get in touch with you.