Welcome to Eastside Microblading & Beauty! Eastside was founded by Amanda Breuer in 2017 based on her philosophy that when we believe we are beautiful, that is when we truly shine.
Here at Eastside, we offer a variety of permanent makeup and body sculpting services, and it is our honor and joy to contribute to our precious clients in such a powerful way.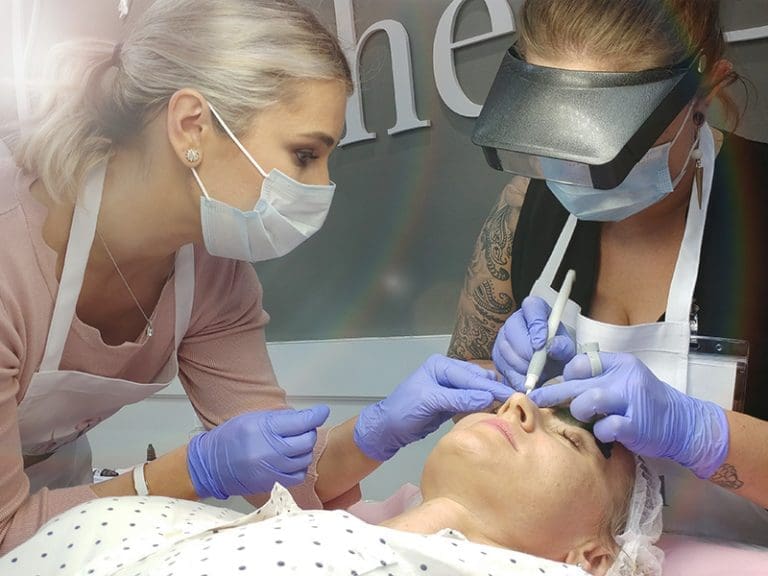 When you learn with Amanda, you'll be getting certified through Beauty Angels Academy! Our courses include both live and online class options. Plus, our courses include a kit and ongoing support directly from Master Amanda to ensure your success!
Our live training courses are incredibly powerful and they're so much fun too! Our students leave on fire with excitement and knowledge!
If a live course is not an option for any reason, you can still get certified and be mentored directly by Amanda a variety of techniques through our online course options!
swipe left or right for more
Amanda has trained with and received advanced certifications from 3 of the top Beauty Angels Masters in the world. Beauty Angels Academy has set the highest quality standards in the industry. Which means their training process is very thorough and rigorous, with multiple levels of achievement to become a master.
I wish I could give Amanda more then 5 Stars!!! She's soooo talented. She made the long appointment bearable and talked me through every step! My brows look fantastic i almost cried when i saw the final result. She has been trained by the top people in the industry which is huge.
– Brieann B (Everett, WA)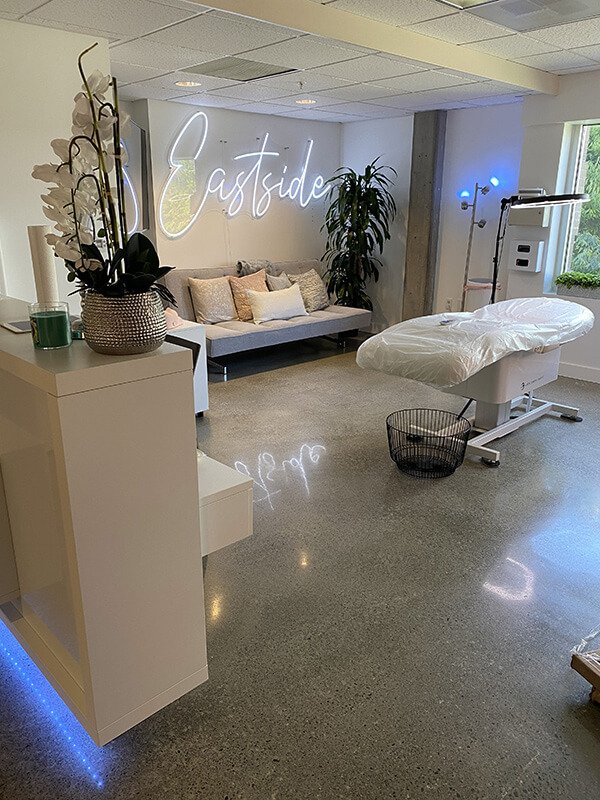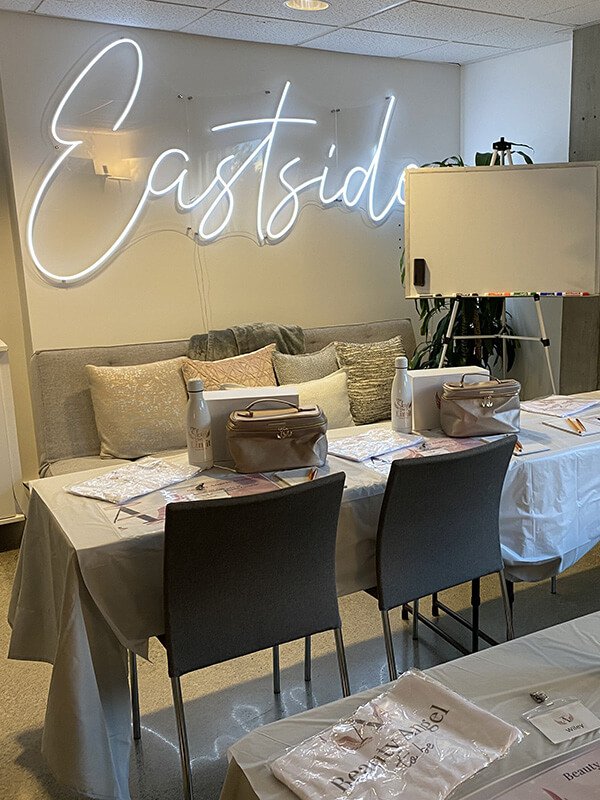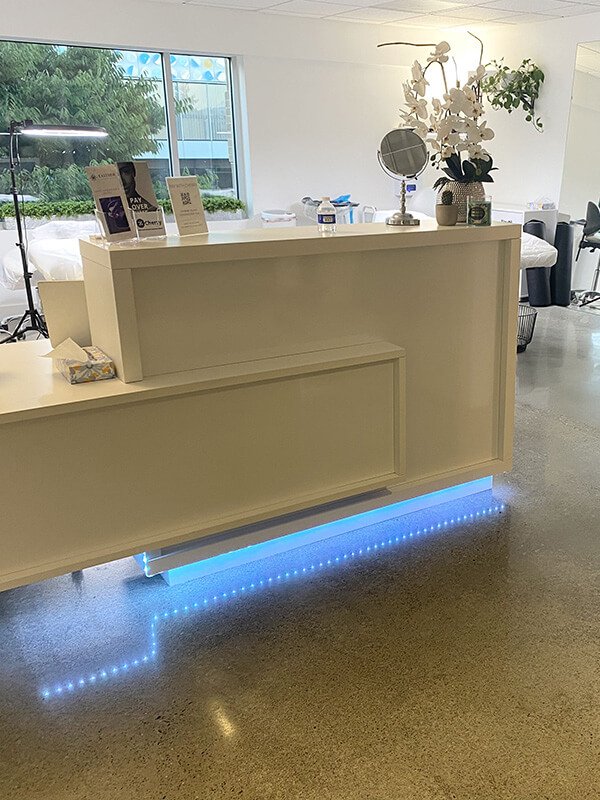 We would like to answer your questions. Please send us a message with the details filled in the contact form given below and we will get in touch with you.